About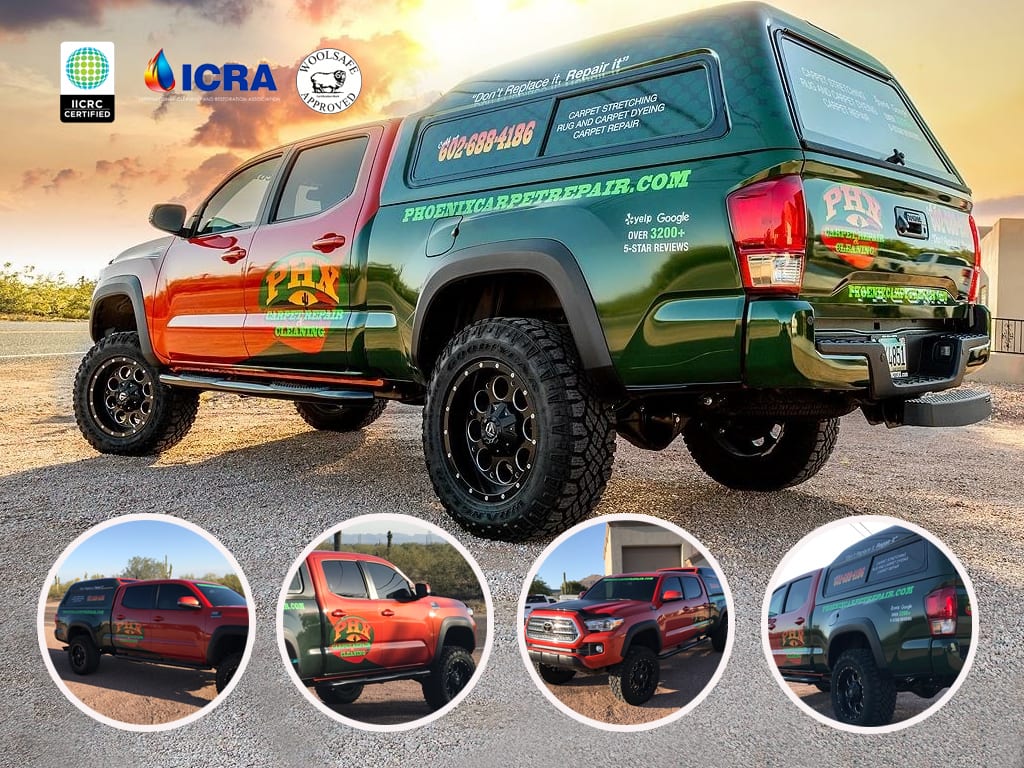 Thank you for your interest in our services. If you are curious about what carpet dyeing is you have come to the right place.
Carpet dyeing is a carpet care solution that is on the cutting edge of innovation. There are only a few carpet dyeing professionals in the entire United States that can offer this one of a kind service.
Why Should You Dye Your Carpet?
All carpets come dyed from the factory with dazzling color that is sure to impress. After a few years, the color starts to fade away.
Did you know that your carpet will lose one to three percent of its color every year? Your eyes will not detect the loss until it reaches at least 10%.
This is a significant amount of color to lose every year due to foot traffic and other factors.
The goal of carpet dyeing is to restore the color of your carpet back to its factory specifications. 
Carpet Dyeing Protects The Environment
A majority of homeowners will throw away carpet that still has years of service left simply for cosmetic reasons. In reality, most carpets are worn and in need of a deep cleaning and carpet dyeing.
As stewards of the environment, we are proud that our service will help reduce the amount of carpet that goes to the landfill.
Did you know that 3.5 billion pounds of carpet is thrown into the landfill every year? Carpet dyeing will help bring this number down. 
Change The Look Of Your Home
If you have lived in your home for years, it is natural to want to change the interior design of your home.
Carpet dyeing gives you the ability to modify the look and feel of your home without resorting to expensive carpet replacement. 
Dyeing Your Carpet Will Save You Money
A major benefit of carpet dyeing is the cost. Carpet dyeing is much more affordable than prematurely replacing carpet. Did you know that replacing carpet could cost you $10,000 or more depending on the size of your home?
When you compare carpet dyeing to how much it would cost to replace the carpet in your home, you notice how big the savings can be!
Learn more about our carpet dyeing service by calling 480-405-7056 today!