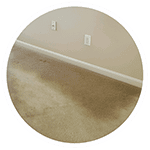 Stain Removal
These intractable stains require an entirely different approach for removal. We can help you with our stain removal service.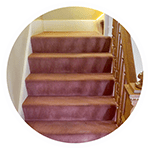 Color Changed
Maybe you have tried other professional carpet cleaners and carpet cleaning products, but your carpet just can't seem to get the same vibrancy and color that it use to have.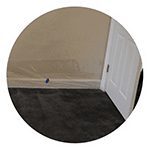 Dye Design
We can add shapes, borders and other asymmetric designs into our carpet. Just imagine the possibilities with your carpet!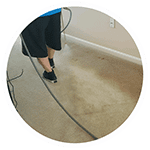 Color Restoration
Our color restoration service is the perfect solution for you. Our color restoration service restores the original color of your carpet.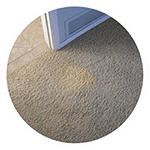 Bleach Spot Dye 
By using our unique bleach spot dye service, we can eliminate the bleach spots on your carpet with ease.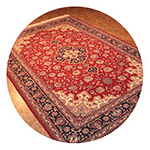 Persian & Oriental Rug Restoration
We trained with the world-renowned experts over at colorfulcarpets.com to show us how to re-dye Persian and Oriental Rugs.